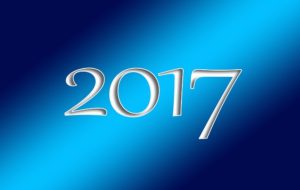 As we pause to reflect on what we are grateful for during this season, and how we would like to demonstrate better stewardship over or health during 2017, lets consider the following question.
What do neurodegenerative diseases (Alzheimer's, Parkinson's and Multiple Sclerosis), cardiovascular diseases (hypertension, heart attacks, strokes), allergic diseases (asthma, hives, eczema), and gastro-intestinal diseases (Ulcerative colitis, Chron disease, Irritable bowel syndrome) all have in common?
Underlying and associated with all of these are three main players are Inflammation, Oxidative Stress (damage), and Immune Dysfunction. If we search out and treat the underlying causes of these areas of dysfunction, research continues to document success in preventing, modifying, and in many situations reversing diseases like the above.